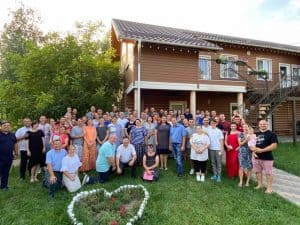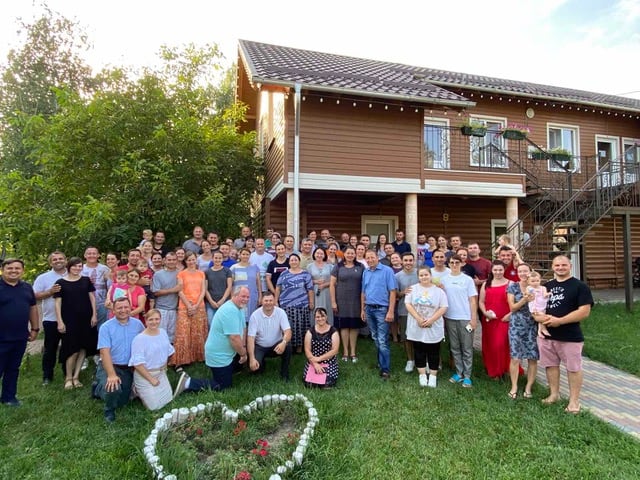 Developing Christian leaders around the world is not a one-size-fits-all approach.
For instance, last month Future Leadership Foundation told you about how we are helping to make camps for foster parents possible in Moldova.
Where in the world will you find FLF @ Work next? Find out by subscribing to our newsletter, Reaching Across, or liking us on Facebook and Twitter.