FLF's leadership team is dedicated to the mission of FLF. Each member brings valuable skills and experience to the team to continue the purpose of FLF. Feel free to contact any member of our team if you have questions, interest in volunteering or utilizing FLF's services.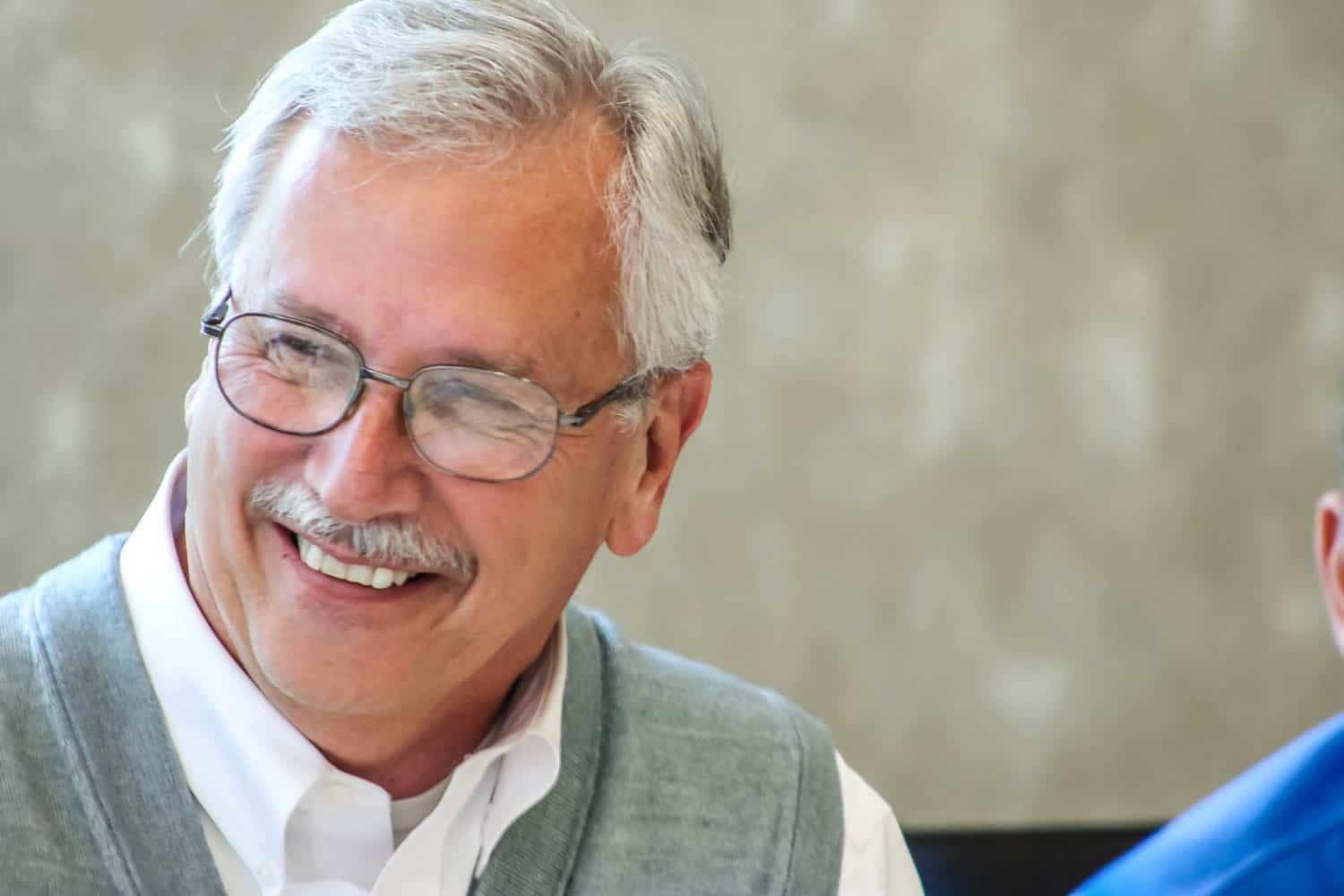 Greg Morrow
Executive Director
Dr. Greg Morrow has participated in, and given leadership to ministry projects in Taiwan, Argentina, England, Puerto Rico, Burkina Faso, Mexico, El Salvador, and Ukraine. These experiences have been foundational to his interest in sustainable development within international religious communities. In May 2017, Greg completed his PhD in Rural Sociology with the University of Missouri.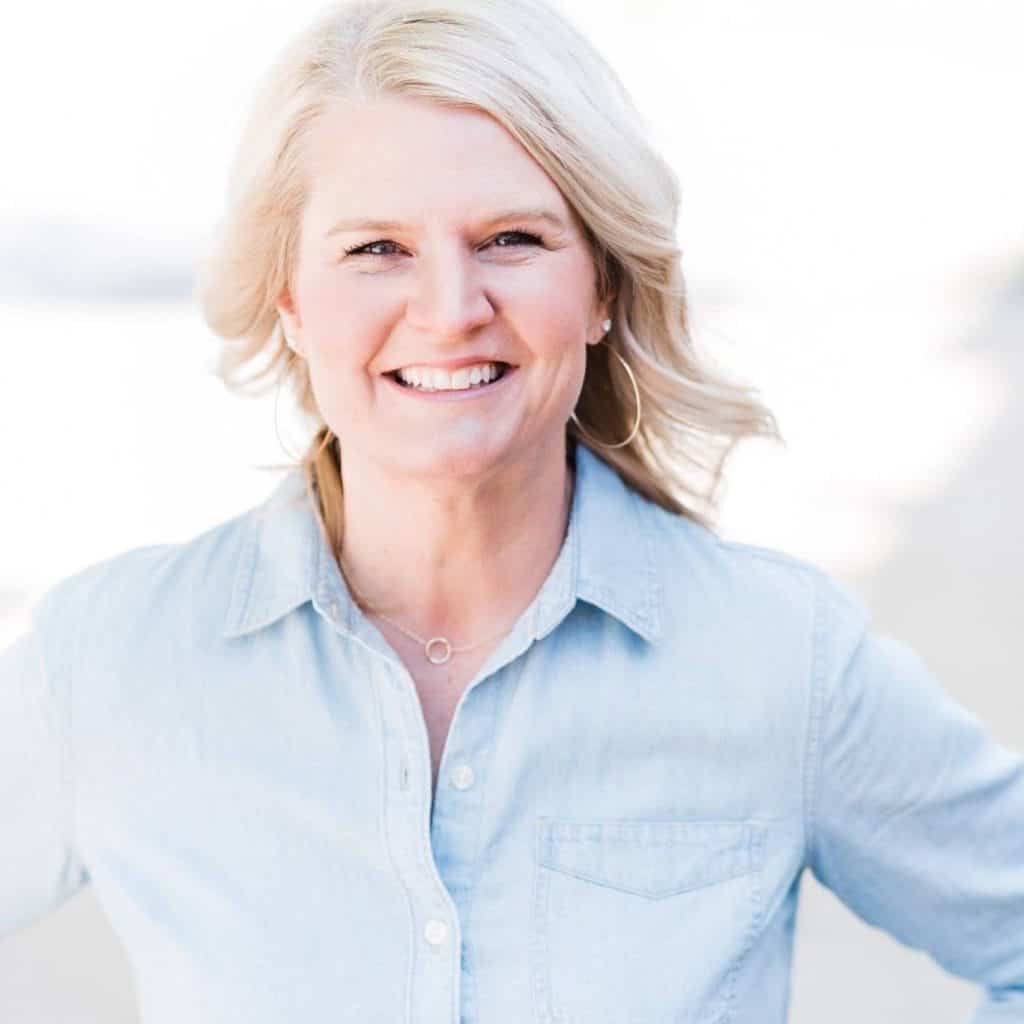 Melissa Hatfield
Director of Operations
Melissa has been the Pastor of Youth and Missions at First Baptist Church, Jefferson City, Missouri, since 2000. She has a deep love for the global church, young leaders and community transformation. She has traveled to many countries over the years doing Kingdom work.  Melissa's father, Roger Hatfield, was the founder and first CEO of FLF.
Melissa lives in Jefferson City, Missouri, and enjoys time with family, friends and the great outdoors.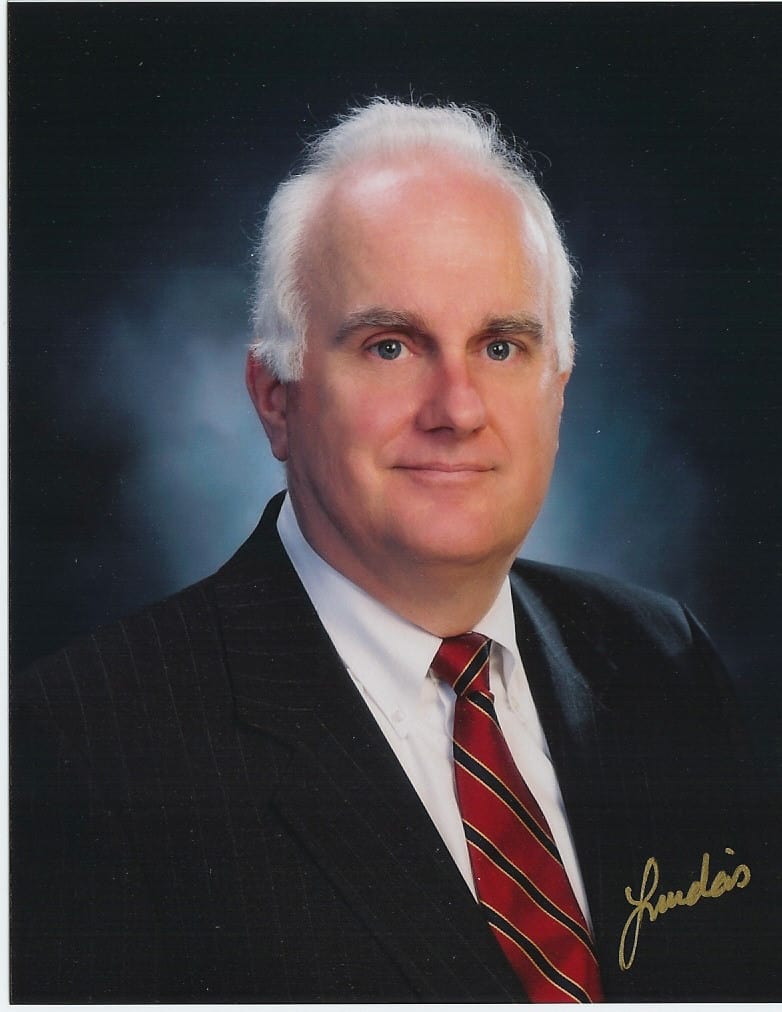 Gary Collins
Treasurer
Gary retired in 2016 as Senior Vice President of Hawthorn Bank. Gary also served as the former president of the Missouri Baptist Foundation with years of experience in the financial field. He is a CPA and has a MBA and undergraduate degrees from Missouri State University and currently works with other local non-profits such as Salvation Army and the Special Learning Center. He also serves on The Baptist Home Foundation. Gary and his wife Carol are active members their local Baptist Church.
Ken Satterfield
Communications Associate
Ken and his wife, Alice, live in Jefferson City, Mo, and attend First Baptist Church, Jefferson City, Mo (FBCJC). They have two grown sons, Christopher (and his wife, Emma) and Jonathan. Previously, Ken worked for the Missouri Baptist Convention and many years for Word & Way. Currently, Ken is employed with our local library and is a contract worker with FBCJC and other organizations.
FIELD SERVICE DIRECTORS
BALTIC STATES:
BELARUS/INDIA:
CENTRAL/LATIN AMERICA:
MOLDOVA:
POLAND:
UKRAINE: