Our conference came to a close today, starting off with a time of prayer with and for our international partners led by Tony Turner.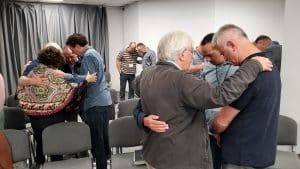 Then it was a time of learning throughout the morning in one of three tracks:
Brad Newbold discussing worship
Mike Haynes speaking on discipleship
Jean Roberson leading a class on trauma help

We then gathered one last time for worship. After several songs, Chris Cook led a devotion, followed by observing the Lord's Supper.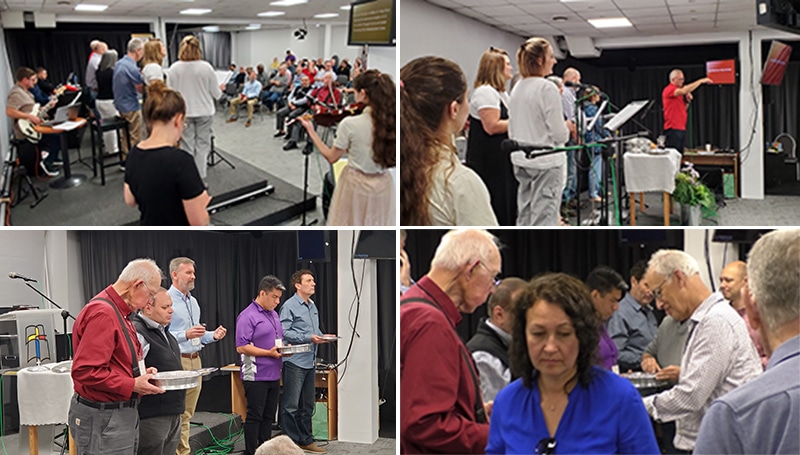 Tomorrow we will worship. Some will worship here on the seminary campus. Others will be attending (and preaching!) in Polish and Ukraine services, four in all.
What an incredible week it has been! Many of you assisted through prayers and financial support and we thank you, because local support is key to our operations and all that we can accomplish through God. Having leaders from other countries, partners and potential partners made for a wonderful blend of languages, personalities and perspectives. It is a reminder of the rich tapestry of our faith. #FLFPoland2023